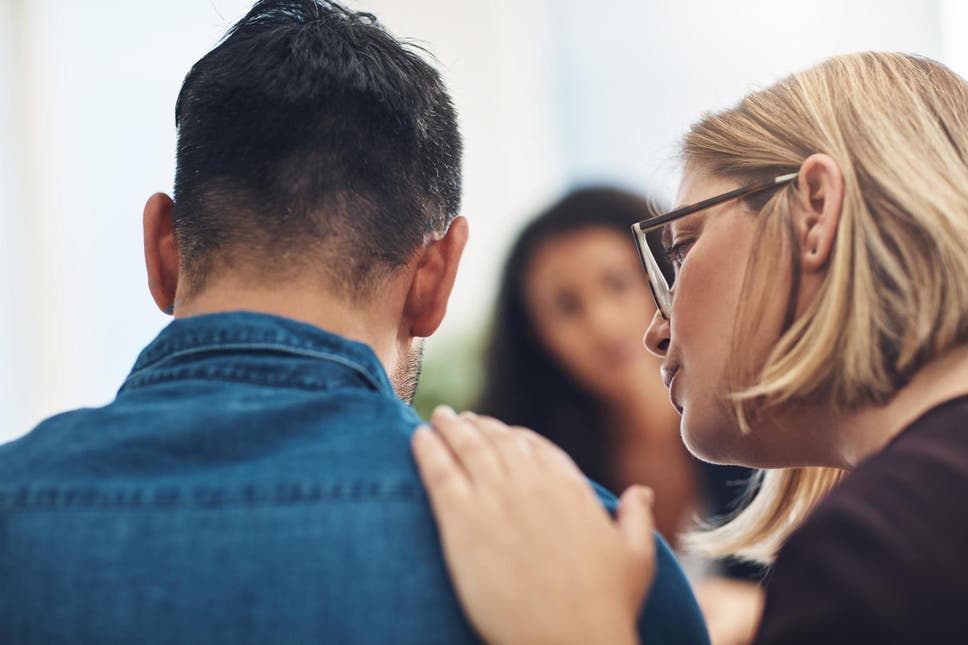 As a first-responder, you have to be ready to work in a variety of situations to which you may be called. You never know on a daily basis if you will need to rush onto a high ceiling, climb a tall wall, or scale down a steep canyon side to rescue someone in need. You have to prepare yourself in every aspect to be ready for any day's challenges.
When you need to brush up on skills like climbing, scaling, or tower rescue training or learn them for the first time, you may want to sign up with a company that specializes in training workers like you. You can sign up for a day and a time that work for you by visiting the website today.
Getting a Look at the Learned Skills
Before you sign up, you may want to know that the company teaches you the skills that you want or need in your line of work. The website shows you all of the course topics that you will encounter and learn during the time that you are enrolled there. You can prepare yourself mentally, emotionally, and physically before you show up for the first day of class.
The lessons you learn can be effective in keeping your first-responder certification active. You can pass the courses and then take any state certification needed to continue working in the profession that you have chosen.
Choosing a Day and Time
When you work full-time as a first-responder, you may have a very tight schedule and only have a few days to spare for any professional training you need to undergo. You might need to take the training on days and times that work with your work schedule. Otherwise, you may have to take time off from work or dip into your vacation time just to enroll in and take the lessons.
The website shows you the availability of courses that the company offers them on regularly. You can select the class schedules that best accommodate yours. You can then decide if you want to take a vacation from work or ask your supervisor for time off in order to complete the necessary training.