Most people have some sort of debt. Whether it is credit card debt or mortgage or personal loan debt or a car payment, almost 80 percent people owe money to someone. There are times when debts become too much to handle for some people, which means they start making late payments or miss them altogether. This can bring down their credit score and such people are in need of debt relief. However, the problem is that when credit scores start plummeting, debt relief becomes even harder to come by. This is where debt consolidation comes in. In a nutshell, this process combines all debt in a single loan.
It is regarded as a popular form of debt relief because the loan tends to have a lower interest rate as opposed to what you are paying individually for all your loans. Therefore, debt consolidation can help people in saving considerable money over the life of the loan. But, for people with bad credit, finding a loan with a reasonable interest rate can be tough. If your credit scores are down, chances are that you will have to get a loan with a higher interest rate. Obviously, you don't want that.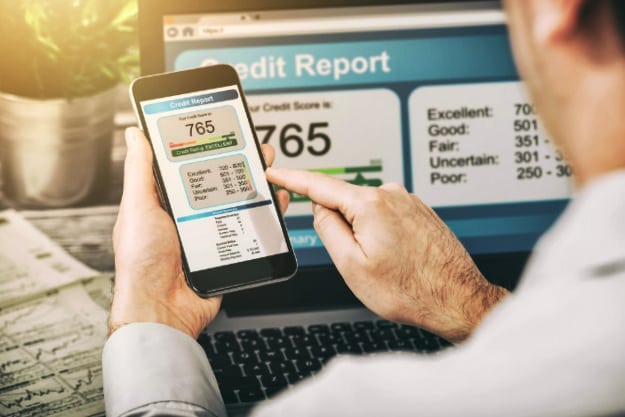 Luckily, debt consolidation for bad credit is a lifesaver. There are some types of debt consolidation for bad credit that you can use for getting out of debt faster and minimize your interest payments. What are they? Read on to find out:
Home equity lines of credit
This is a good option for people who are homeowners, but it is essential to remember that the value of your house needs to be worth significantly more than the balance of loans you have already taken out against the property. The advantage of using this option is that it can reduce your borrowing costs considerably. The interest on mortgages like home equity loans is lot cheaper than other forms of loans and it is also tax deductible so it can offer other benefits as well.
Another option you can consider for debt consolidation for bad credit is a secured personal loan. One such loan is a car loan. No, it doesn't mean that you have to give away your car; you can still use your vehicle, but the lender will keep the title to the car until you pay off your debt. If you are unable to pay off the loan, you will have to forfeit your car. It is also necessary to bear in mind that the interest rate on a car loan is higher than home equity loans.
As the name indicates, no security as in personal property is offered for the loan. This means that you are eligible for an unsecured personal loan even if you don't have an asset to give as collateral. But, there is a downside; the interest rate charged for unsecured personal loans is higher because the risk is greater.
Consider any of these debt consolidation loans for bad credit and get rid of your debt quickly.